Public Records Search
Arrest Records, Mugshots, Background Check and More!
Millions of Searches Performed this year
What is CheckPeople?
CheckPeople.com provides instant access to public records in one, easy-to-read report. We specialize in helping you find criminal records so that you can have peace-of-mind and protect your personal safety. CheckPeople.com offers unlimited affordable searches and will save you time if you need to track down court records, or if you simply want to use our background check services to help you locate long-lost relatives or friends! Public record searches have never been so easy.
Why CheckPeople?
1.Best-in-class Tool for People Search
2.Affordable and Time Saving
3.Respect for Privacy
4.Responsive Customer Support
5.Easy-to-Understand Format
6.Peace-of-Mind, Anytime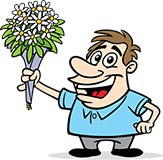 Do
Find a Lost Love
Use CheckPeople to find and reconnect with a love from your past.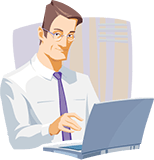 Don't
Screen Employees
You cannot use CheckPeople for employment screening of any kind. We take this very seriously.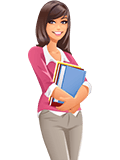 Do
Verify Potential Roommates
Research a potential roommate before committing to a lease and moving in with them.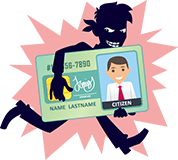 Don't
Steal an Identity
Identity theft is a serious crime and
has serious consequences.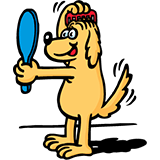 Do
Check Yourself Out
Research your own public records. It's good to know what's out there for your own peace-of-mind!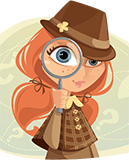 Don't
Stalk or Spy on People
Don't stalk, spy on people, or contact them against their wishes. Respect other people's privacy.
Why run Background Checks?
Our comprehensive background check services cover criminal records, current and previous phone numbers, address histories, sex offender databases, property ownership records, marriage and divorce records, family member lists, bankruptcy and tax lien history, and more!
Reverse Phone Number Lookup
If you receive phone calls from unknown callers, or are trying to track down someone with just a phone number, use our Reverse Phone Number Lookup tool to find the owner's name and address. Our Reverse Phone Number Lookup function will identify numbers from landlines, cell phones, and even unlisted phone numbers!
Unlimited! Don't settle for less
With CheckPeople, you can get unlimited searches & reports with our hassle-free subscription plans. Why settle for less?